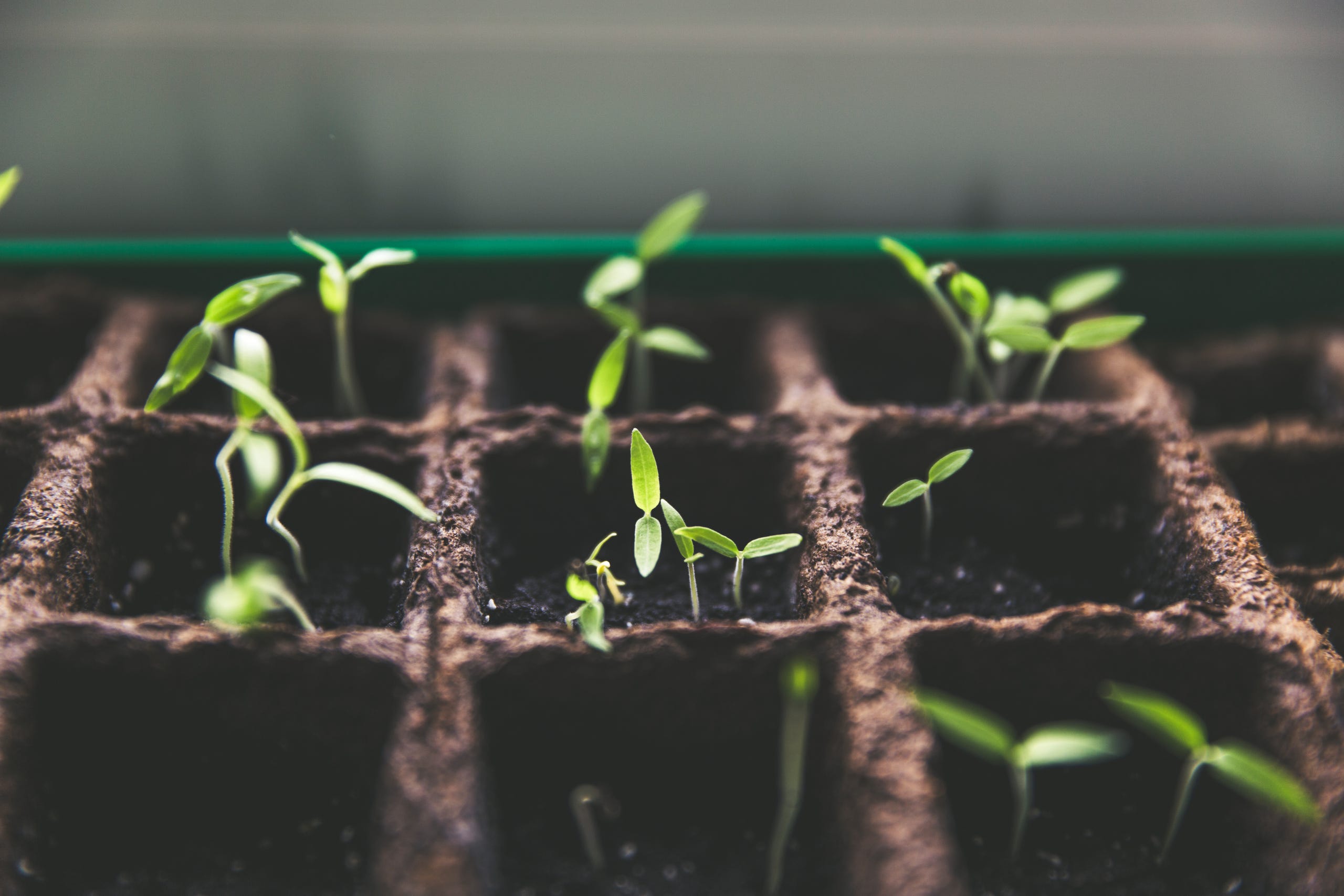 body Acupuncture
YOU decide the price according to your budget
New Patient: (90-120 min) — $90-$120 (sliding scale)
Returning patient regular sesson: (75-90 min) — $60-$90 (silding scale)
Returning patient long session: (90-120 min) — $90-$110 (silding scale)
Electroacupuncture - Same time /cost as above
Women's wellness support
Acupuncture for Infertility, painful/abnormal menstruation, and menopause (same duration and rate as above)
Labor induction or breech baby: (60-90 min) — $60-$90 (silding scale)
detox auricular Acupuncture
Detox NADA auricular acupuncture: (45 min) — $40

NADA is a standardized auricular acupuncture protocol set by National Acupuncture Detoxification Association (NADA), for behavioral health, including addictions, mental health, and disaster & emotional trauma
non-Acupuncture service
Herb consultation, cupping, and moxibustion treatment could be included in some acupuncture treatments. However, if you do not wish to receive acupuncture, we offer the following without needling.
Acupressure Meridian Massage (45 minutes) — $65
Cupping + Massage (45 min) — $65
Moxibustion: (45 min) — $65 (coming soon)

Moxibustion is a warming method using a burning herb stick to provide gentle warmth, stimulation, and improved flow of blood and energy.
Address + Contact information
Located inside Rooted Integrative Wellness
1600 N Tucson Boulevard Suite #100
Tucson, AZ 85716
(New entrance on Lee Street)

tucsonblossomacupuncture@gmail.com