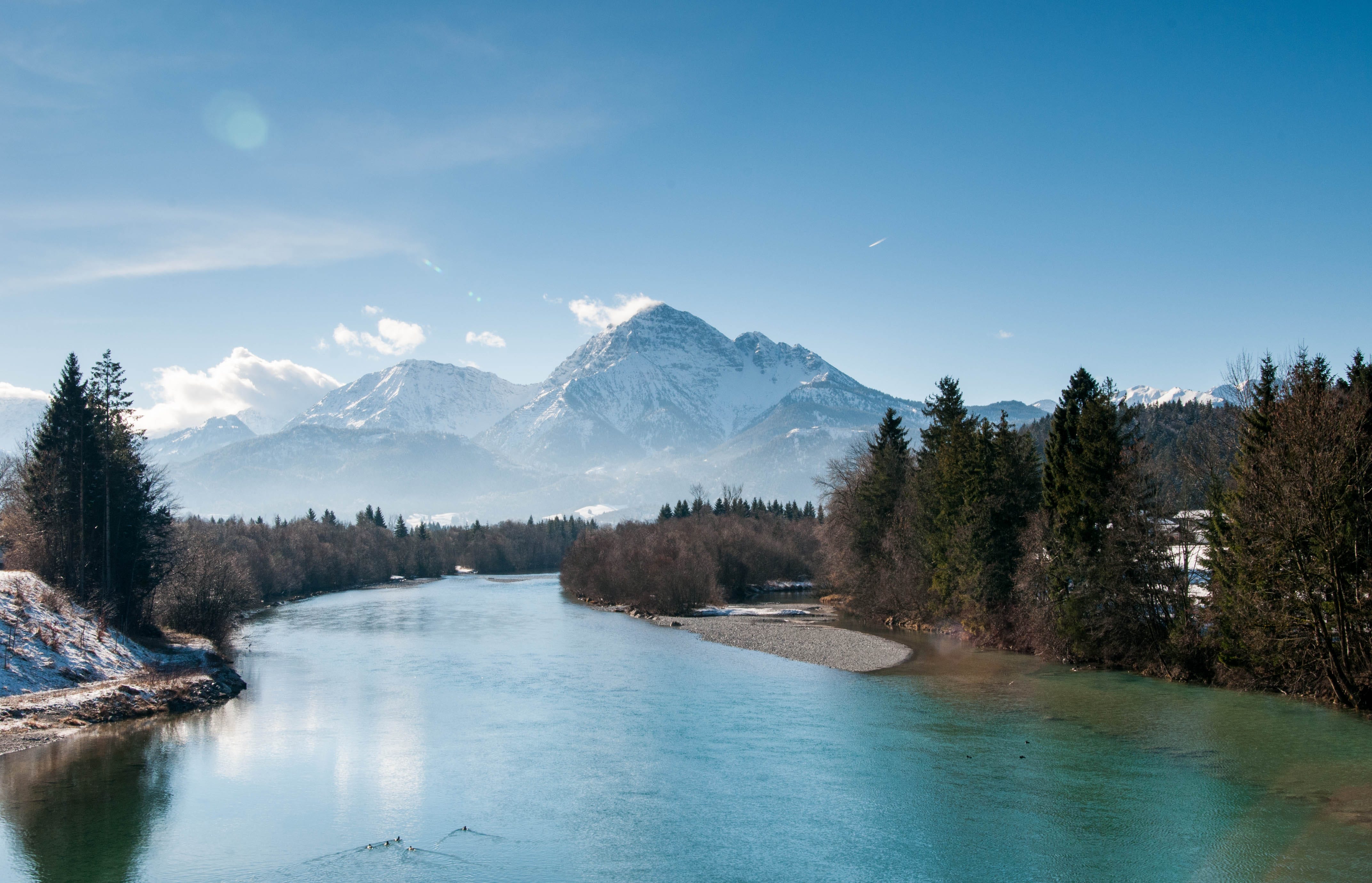 Why choose Sayo?

Sayo's treatment goes beyond needles "in and out" and you will feel that she is always giving her best to make you feel better
Are you struggling physically or emotionally?
Do you feel emotionally or physically exhausted?
Are you stressed or easily irritated and don't feel like yourself?
Are you experiencing menstrual/ menopausal issues or trying to get pregnant?
If the answer to any of these questions is yes, come visit to see how our "care-filled" treatment can make you feel better. Oh, and Sayo always makes sure that you are listened to, and you are cared for.
You will enter into a deep relaxation, you may feel the blockage unblocked, or filled with new energy and hope that you may not have experienced in a long time.
Sayo is now working from her home office full time
There is a separate entrance from the side gate, then into the side door. There are two treatment rooms total. If you arrive early, no problem! You can wait and relax in the open treatment room. Of course, there is a restroom as well. :)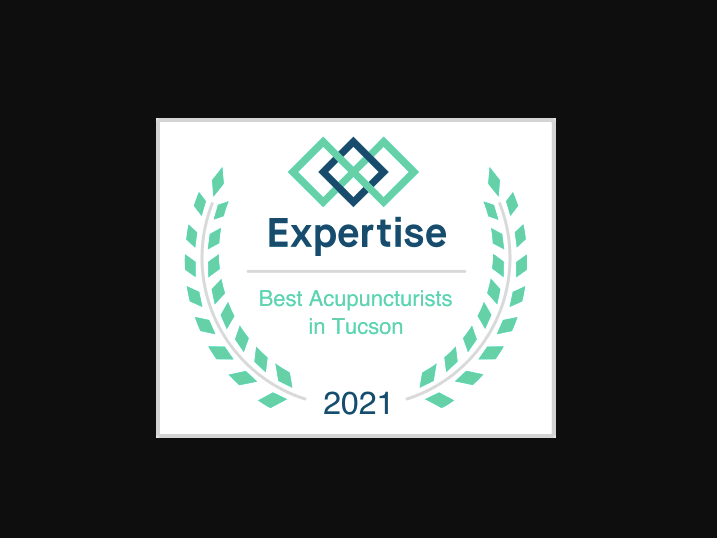 Address + Contact info
Sayo has moved to her home office full time at:

1808 E Copper St
Tucson AZ 85719

[email protected]
Feel free to call or text at: (717) 504-2152