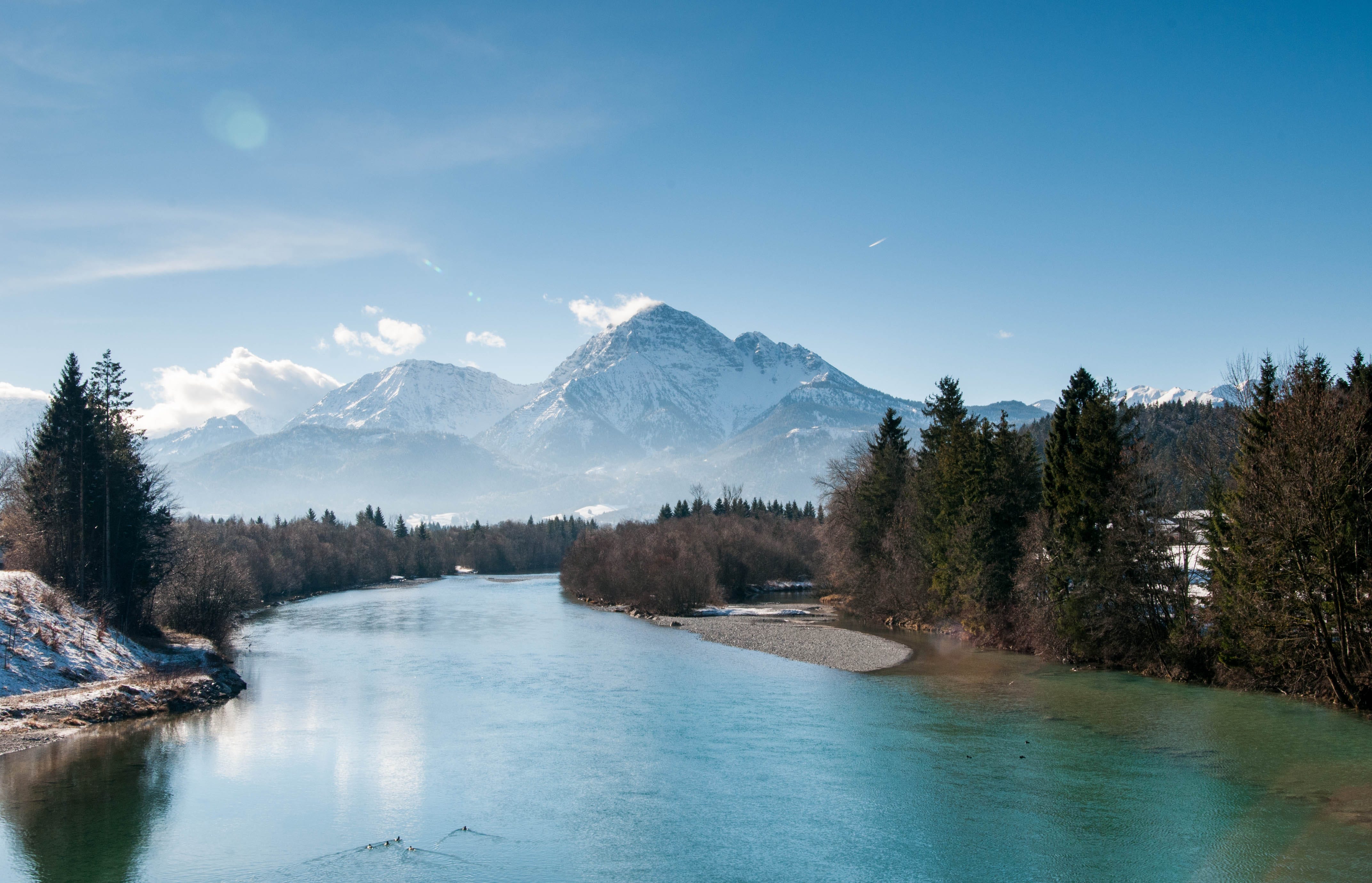 Why choose us?

Our treatment goes beyond needles "in and out"

What crazy times it has been!
Are you struggling physically or emotionally?
Do you feel emotionally or physically exhausted?
Are you stressed or easily irritated and don't feel like yourself?
Are you experiencing menstrual/ menopausal issues or trying to get pregnant?
If the answer to any of these questions is yes, come visit to see how our "care-filled" treatment can make you feel better. Oh, and we always make sure that you are listened to, and you are cared for.
You will enter a deep relaxation that you may not have experienced in a long time. You might even leave the clinic feeling like a different person.
Address + Contact info
Located inside Rooted Integrative Wellness
1600 N Tucson Boulevard Suite #100
Tucson, AZ 85716
(New entrance on Lee Street)

tucsonblossomacupuncture@gmail.com