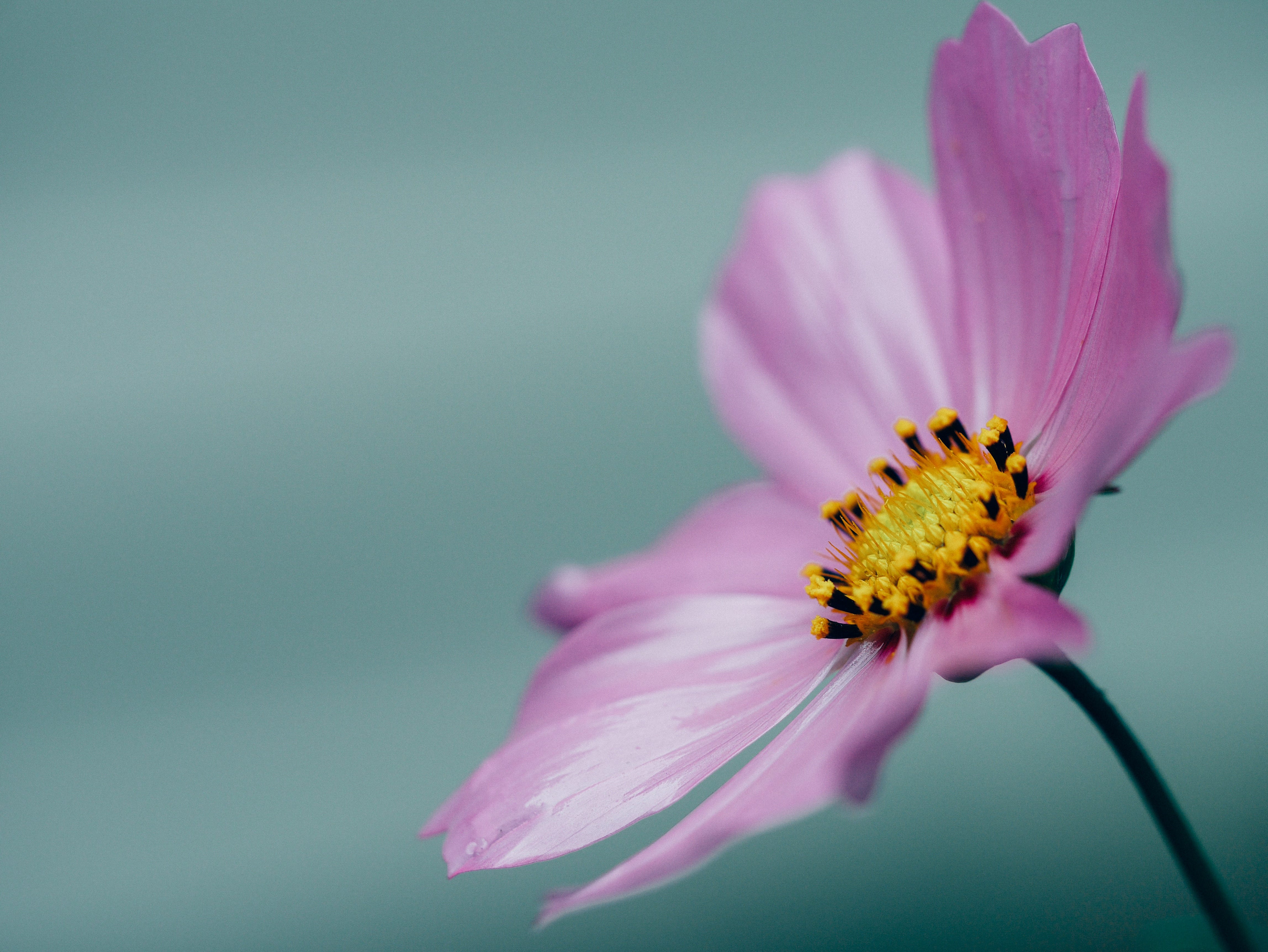 Meet sayo, the acupuncturist
Born and raised outside Kyoto, Japan, Sayo was exposed to natural ways of healing the body from an early age. She first studied traditional Chinese medicine at Beijing University in 2003, ultimately completing her Master's in Acupuncture at the New York College of Traditional Medicine.
As a National Board Certified Acupuncturist, Sayo previously treated New York City patients with a wide range of issues, everything from pain management, stress, sleep, and beyond. She has also worked closely with many women who are trying to conceive, suffering painful menstruation/pelvic floor discomfort, going through menopause, and so on.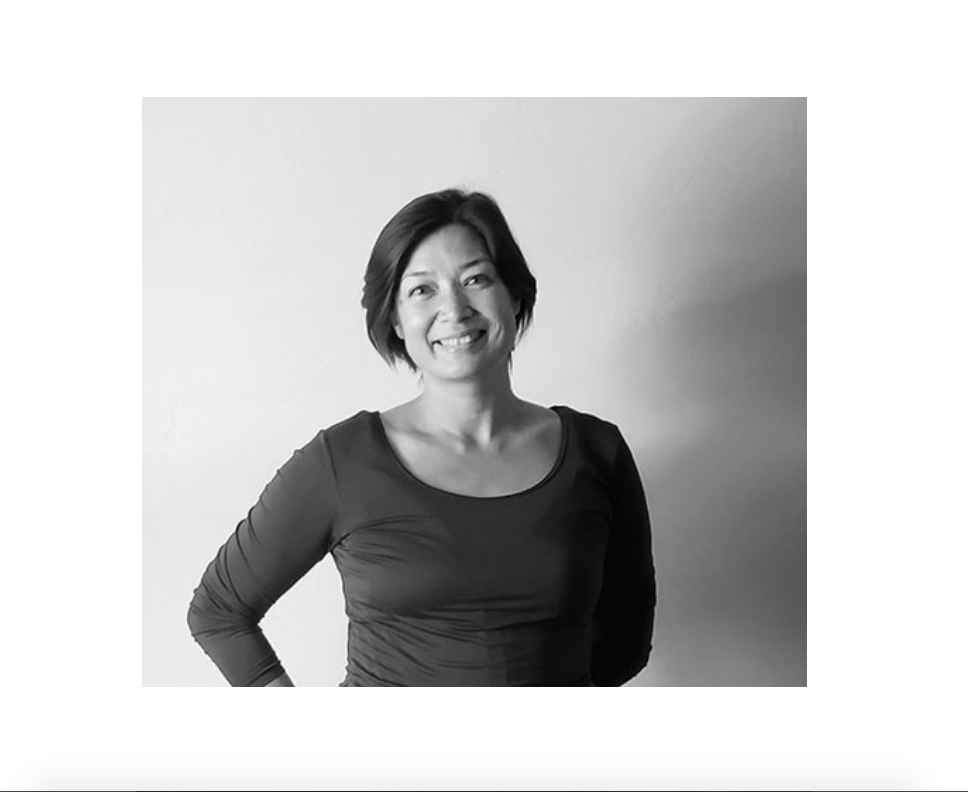 What makes Sayo different from other acupuncturists is that in addition to her education and experience in traditional Chinese acupuncture methods, Sayo also practices Japanese acupuncture, and also is certified in Master Tung Acupuncture, which is used more in Taiwan, a acupuncture style utilizes uncommon, distal needling points — also called "magic points" because they help to alleviate all sorts of pain conditions even as soon as the needles are inserted.
Sayo likes to get to know each patient and also to modify her needling and massage style according to each individual's needs and preferences. She also cherishes communication with patients and can speak English, Japanese, and Mandarin.

An avid traveler, Sayo has visited over 40 counties, living everywhere from Taiwan and China to England and even Bali. At every stop, she seeks out acupuncture masters to further her craft.
Sayo has a toddler at home and loves to go on hikes and eat all kinds of different food from all over the world. She also makes time to practice Wim Hof deep breathing and sneak in games of outdoor doubles volleyball with her husband.

What makes patients love Sayo's treatment is that each patient can really tell that she is doing her absolute best to help each patient, in each session. It's also a bonus that she adds cupping, moxibustion, electro-acupuncture, or massage on regular sessions without additional cost when she thinks those will help even more.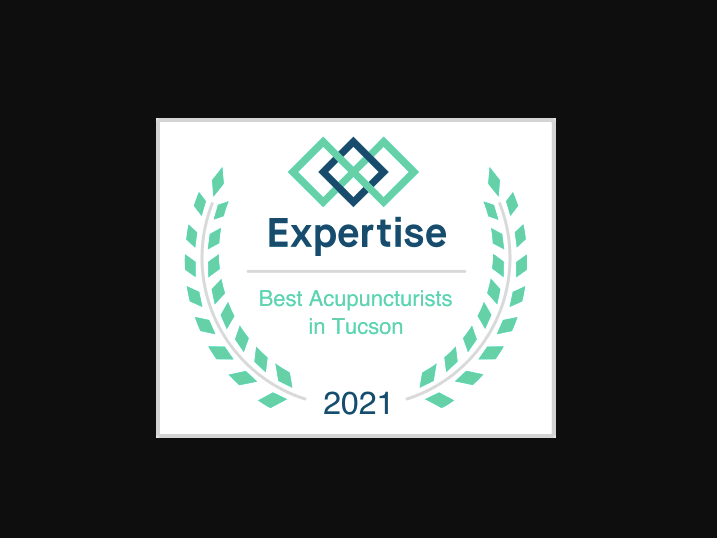 Address + Contact info
Sayo has moved to her home office full time at:

1808 E Copper St
Tucson AZ 85719

[email protected]
Feel free to call or text at: (717) 504-2152