Frequently asked questions
I know you may have many questions. I hope we can address them here first.
What does acupuncture feel like? Is it painful?
Most needle insertion is not painful since the needles are typically not much thicker than a strand of hair. Certain acupuncture points, such as on or near your fingers and toes might hurt, but this will be communicated in advance (and you will always have a choice to say no to those specific points). Of course, the acupuncture needles are sterile, stainless steel, and disposable.

After insertion, the area may feel itchy, heavy, warm, or even numb, and this is all totally normal. It's all indicating the effectiveness of the treatment of specific health conditions. In some cases, you may not even feel the needle at all.
What should I wear?
Wear or bring loose clothing. We might ask you to undress if we want to needle your back. We offer robes and towels to cover your body in that case.
Can I eat before a treatment?
Yes, please do! However, if you are too full, the treatment will be less effective (all the energy is used up to digest the meal), so please eat lightly. Also, please do make sure not to come in hungry since you might feel dizzy or nauseous if you are too hungry.
Do you take insurance?
Sayo accepts HSA payments, but she is not associated with any specific insurance currently. If you're on an insurance plan that covers acupuncture, please consult with her, and she will be happy to look into it. ///
Does acupuncture work?
Generally, you should expect to feel better. Some people may feel immediate relief and some may feel only a slight diminishing of their symptoms. We do recommend coming in often (such as twice a week) to make the most impact on your body, before tapering off. Most people do report a better night's rest and an improved ability to handle stress. In a few cases, it takes the next couple of days for the symptoms to diminish.
How often should I be seeing Sayo?
As often as you'd like! We recommend that patients come in often at the beginning of the treatment process. Once symptoms are stabilized, you can still come in weekly, biweekly, or monthly for general wellness and relaxation.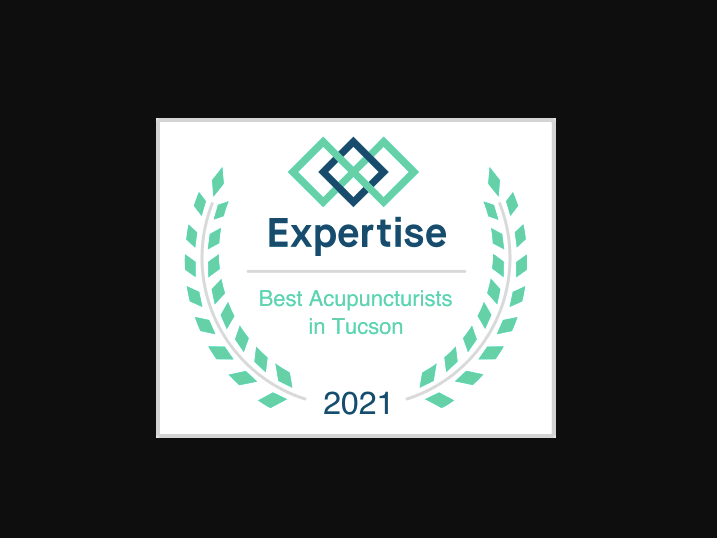 Address + Contact info
Sayo has moved to her home office full time at:

1808 E Copper St
Tucson AZ 85719

[email protected]
Feel free to call or text at: (717) 504-2152